For the fun of it I went looking for quizzes, and I thought it would be fun to see which female character you would be.
I took this quiz and I am ...
My Result:
Hermione Granger
on quiz: Which (Female) Harry Potter Character Are You?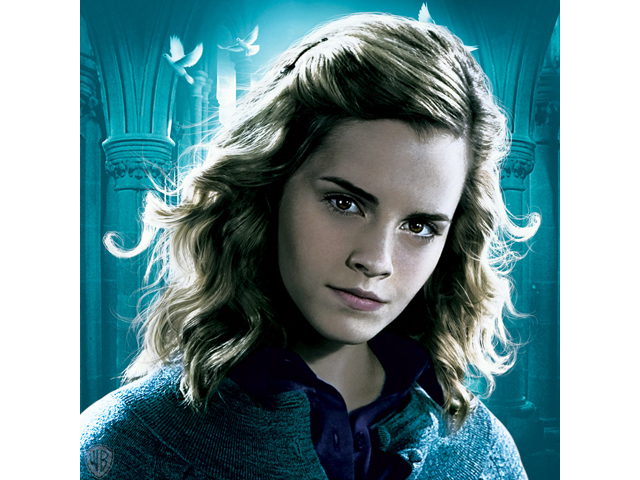 You are intelligent, clever, and hardworking. You like to stand up for what you believe in, and you're opinionated, smart nature makes you seem like a bit of a know-it-all. But who you truly are is far beyond your diehard love for books and learning. You are steadfast in friendships, and brave when you need to be. In High School, you would fall into the stereotype of Braniac. Gryffindor House.
So who does the test say you are you?